"Be the kind of person your dog thinks you are." – J.W. Stephens
Your furry family members look up to you – not just from their four-legged position on the floor, but they worship (and sometimes pee on) the ground you walk on. To your pets, you're their hero: the supplier of the food, the giver of the cuddles and the thrower of the ball. You are your pets' everything. But your pets are also a super special part of your life – it's why you have them! They're your hero too – protecting, entertaining and loving you and your family.
At Pet Hero we recognise this special two-way bond and it's our mission to help you to fulfil your hero role, since being a hero is not "all cape and no action". You've got responsibilities and we've got you covered!
Need nutritious pet food? Check!
Need comfortable pet housing and bedding? Check!
Need grooming, entertainment and treats? Check, check and check!
With the safety and convenience of online browsing, purchase and delivery, leave the heavy lifting to us while you and your furry sidekick make each other's day!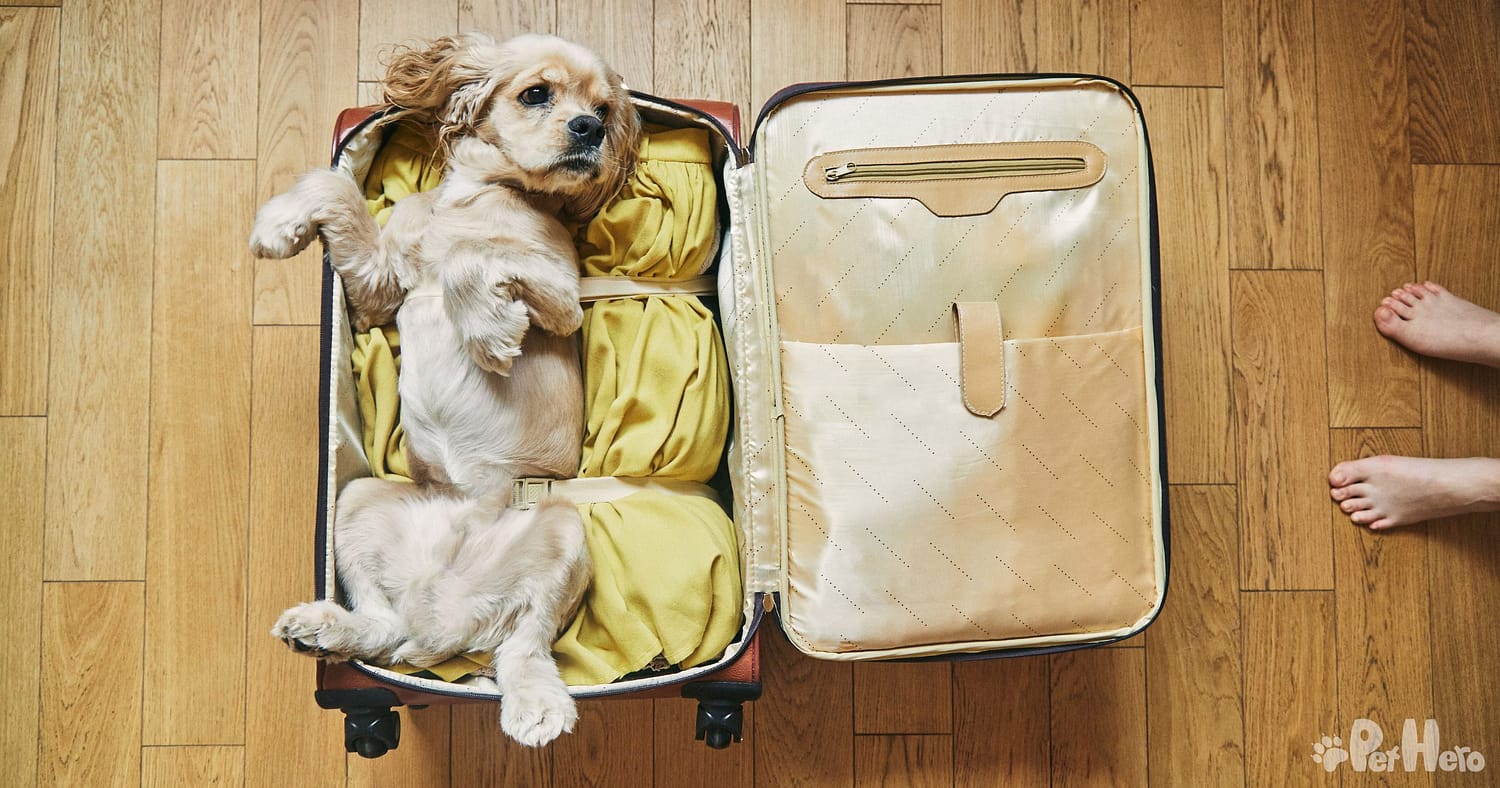 Your dog would love to go everywhere with you. Learn how to include your dog in your car and plane travel, and how he can be trained to behave in public.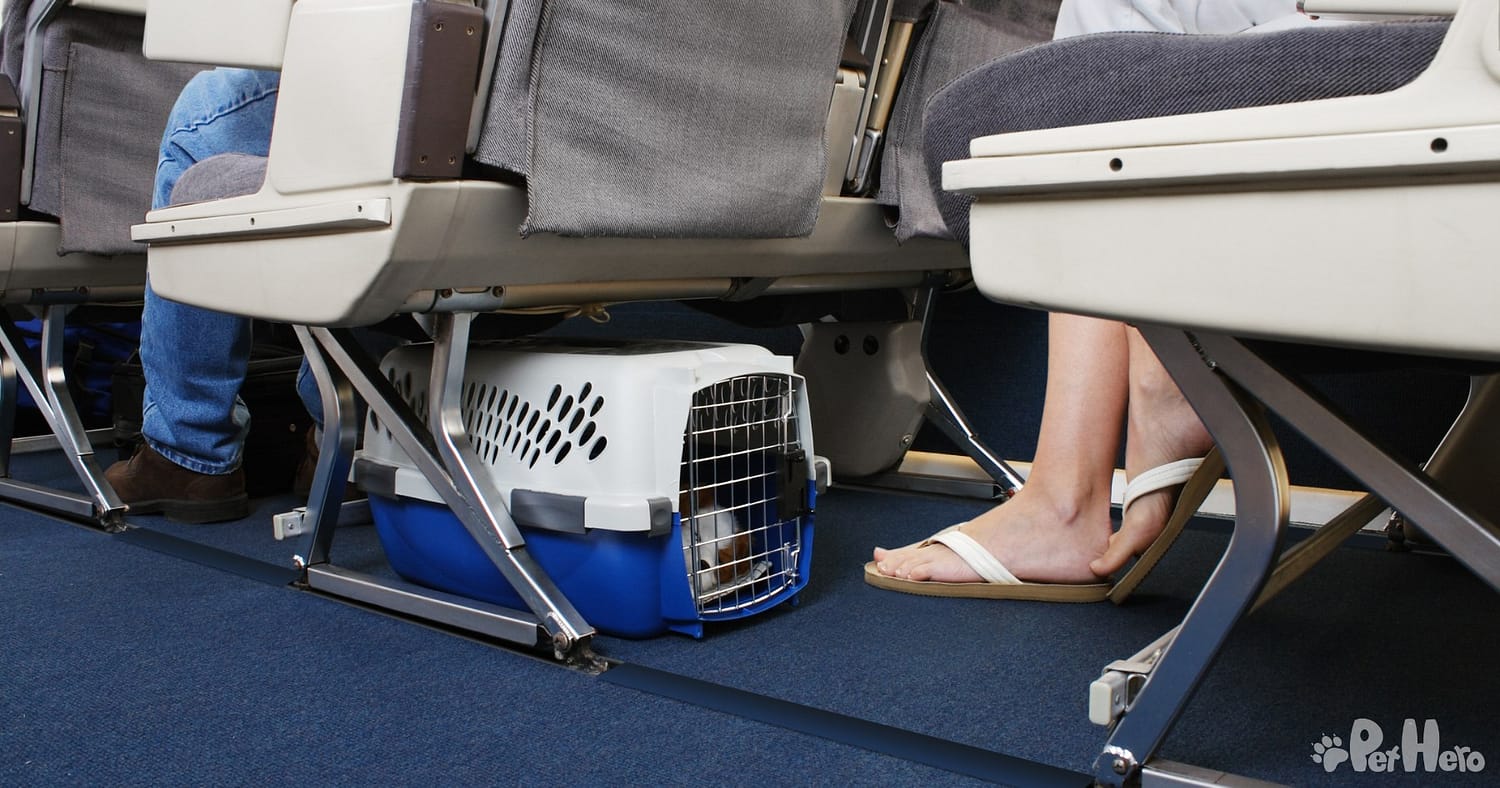 Are social media posts about travelling the world with your pet giving you itchy feet? Here is what you should consider before travelling with your pet, as well as the step-by-step process of emigrating with pets if you are going abroad long term.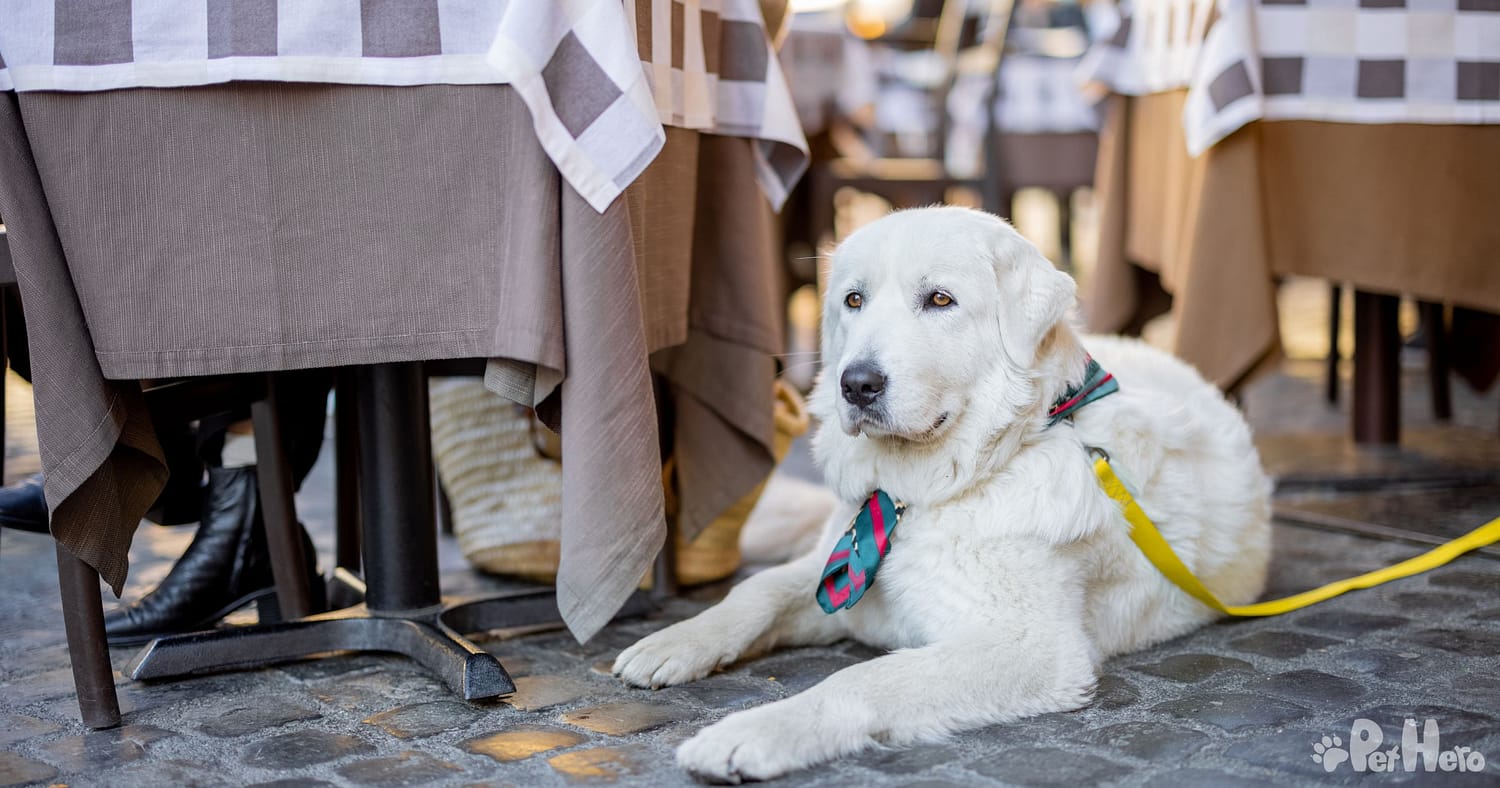 When you and your dog are out in public, there are laws to adhere to as well as the unspoken rules of dog ownership to heed. The best way to have a successful outing is to ensure your dog is thoroughly socialised and their leash manners are on point. Here's how.
What others say about Pet Hero
I have been using Pet Hero for well over a year now and I can truly recommend them. Their service is very professional, their communication is never lacking and one can always count on their punctuality. And their drivers are always very pleasant! My dogs always love getting their Pet Hero order
– Chané Pretorius
Happy with the service and i have been buying from them in the last 6 months.
– PL
Best online shopping experience EVER!
I will be sharing this experience with every family member, friend and acquaintance I have!
Many thanks for that fine experience.
I now finally have my permanent supplier of hound food that gets delivered to my door at the best price!
– Troy Joosten