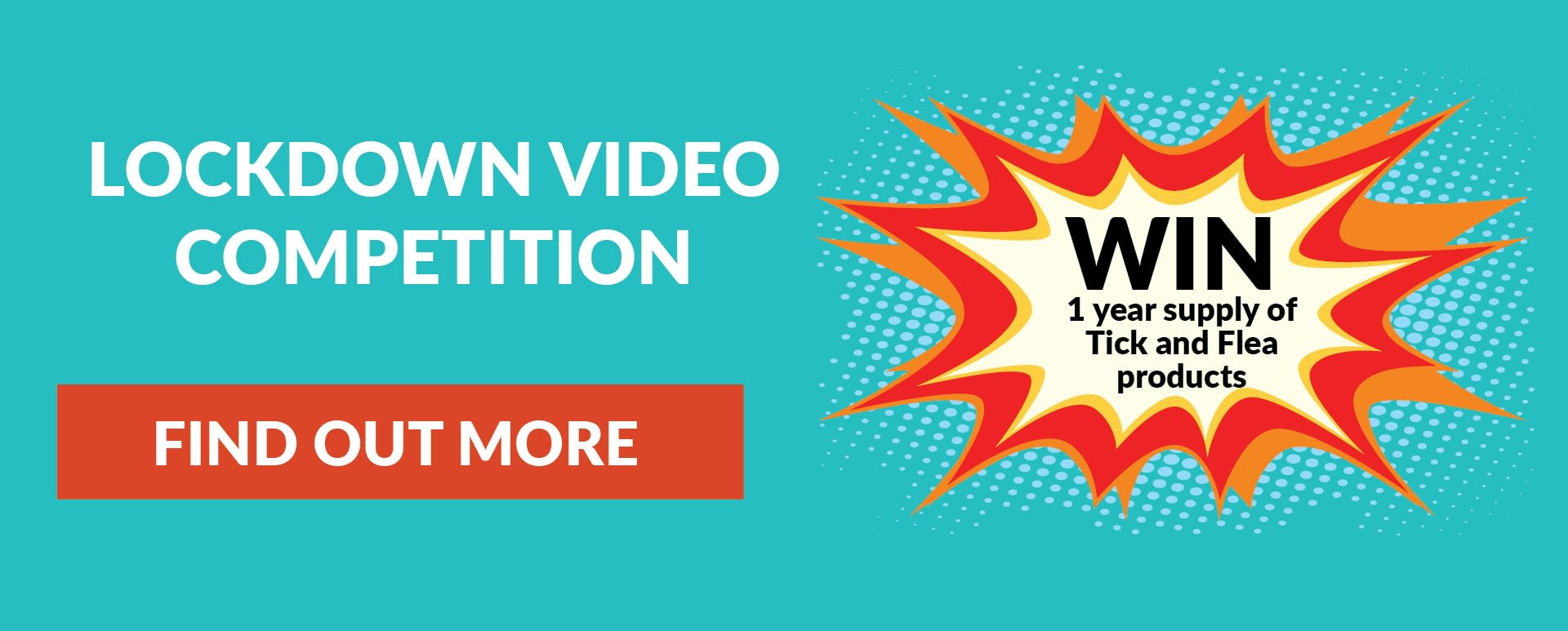 Are YOU your pet's hero?
"Be the kind of person your dog thinks you are." – J.W. Stephens
Your furry family members look up to you – not just from their four-legged position on the floor, but they worship (and sometimes pee on) the ground you walk on. To your pets, you're their hero: the supplier of the food, the giver of the cuddles and the thrower of the ball. You are your pets' everything. But your pets are also a super special part of your life – it's why you have them! They're your hero too – protecting, entertaining and loving you and your family.
At Pet Hero we recognise this special two-way bond and it's our mission to help you to fulfil your hero role, since being a hero is not "all cape and no action". You've got responsibilities and we've got you covered!
Need nutritious pet food? Check!
Need comfortable pet housing and bedding? Check!
Need grooming, entertainment and treats? Check, check and check!
With the safety and convenience of online browsing, purchase and delivery, leave the heavy lifting to us while you and your furry sidekick make each other's day!
What people are saying about us
Excellent online store, a good company is not measured by how they get each order perfectly, they are measured by how well they handle the hiccups which all businesses experience. Pet Hero really lives up to its name when it comes to service and creative solutions to keep their customers happy. I just want to thank them for their dedication to getting our pup his food on time. I would highly recommend Pet Hero, your pet will thank you.
I would like to congratulate Pet Hero on your fantastic service! Since I've discovered Pet Hero I've never looked back. Speedy delivery, stock availability and product knowledge and I LOVE your prices too… You guys are amazing! Thank you for looking after my beloved pets – and me!! You are my pet's hero and mine! 🙂
I have been dealing with Pet Hero for the last 2 years and not once have I been disappointed in either price or service. I have shopped around and found Pet Hero to be extremely competitive price wise, and nobody yet has beaten their service & delivery, always on time and usually same day. I would not hesitate to recommend them.
Signup and save!
Signup for our newsletter and receive R50 off on your next purchase. Ts & Cs Apply.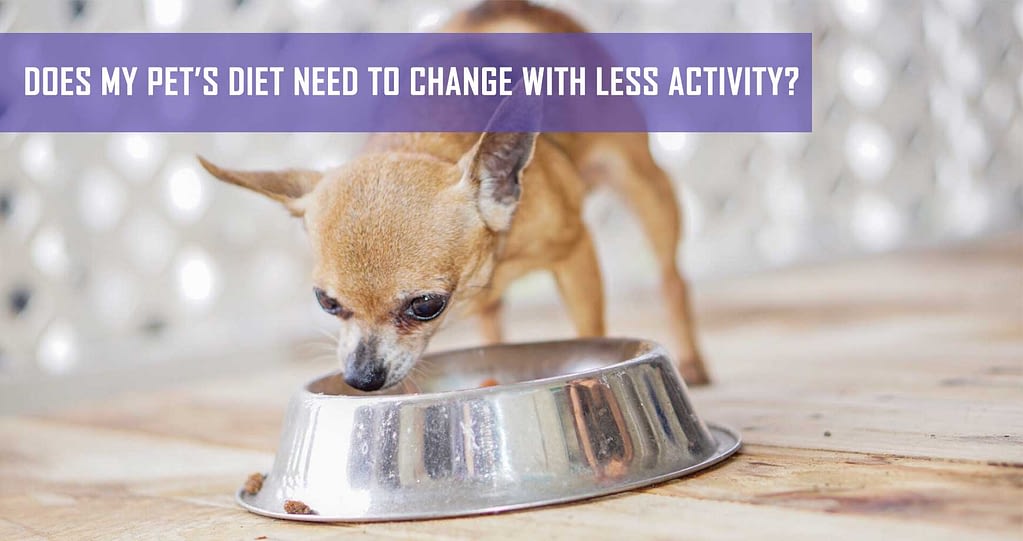 Have your pet's activity levels declined since the start of the national lockdown? Have you noticed little Lucy's tummy getting somewhat rotund, or has she…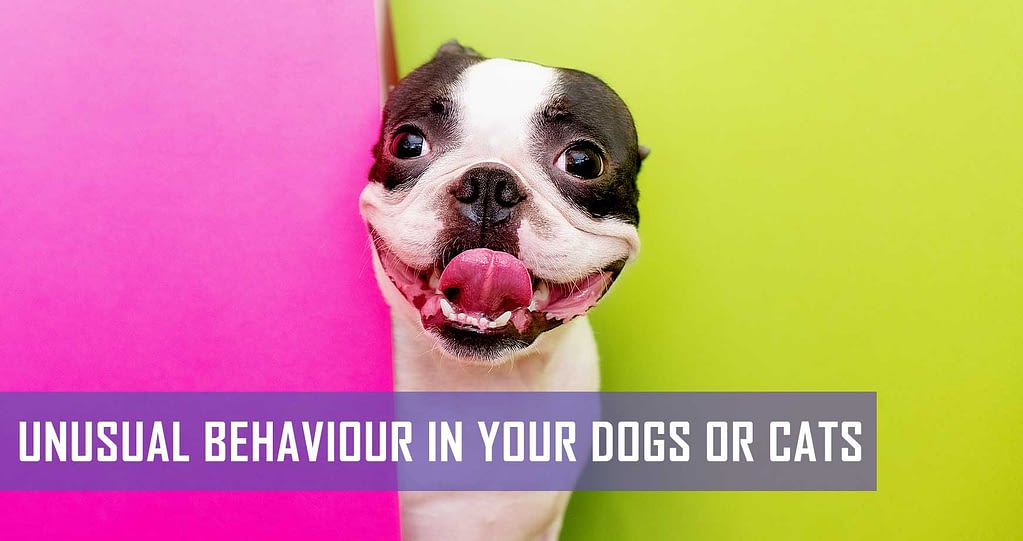 Now that you're housebound with your pets, you're likely to observe their daily behaviour more closely. They may be acting differently because you're around more;…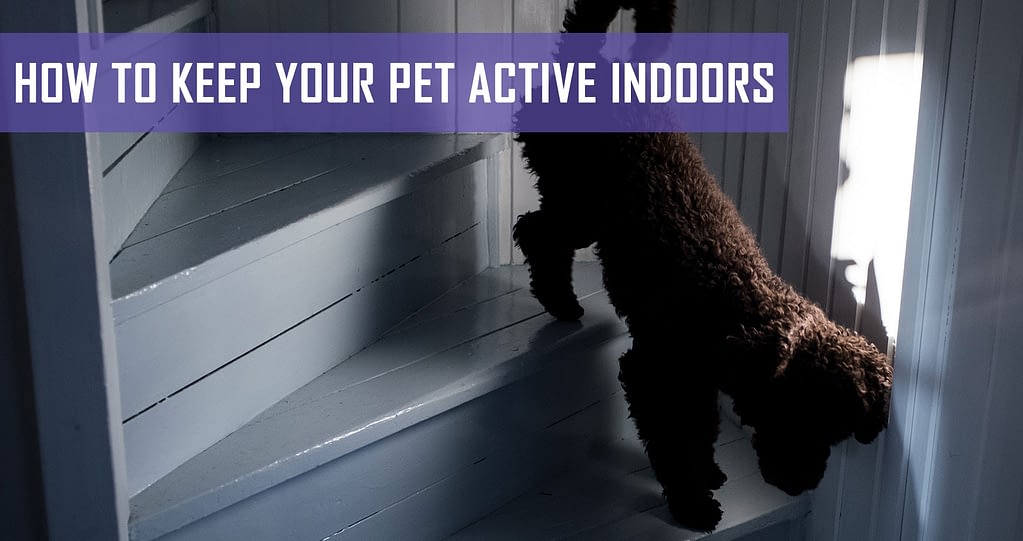 Police Minister Bheki Cele made it absolutely clear that during South Africa's 21-day lockdown, we cannot walk our dogs, visit our friends and their pooches,…