Ultra Pet
Show Filters
Showing 1–12 of 23 results
Showing 1–12 of 23 results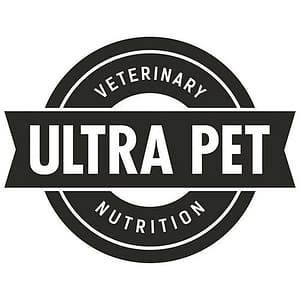 Ultra Pet food is produced in South Africa and specially made for South African dogs and cats. Their wide range of foods under several ranges ensure that your dog and cat gets the most ideal food for their age, taste, and any special health requirements they may have.
Your dog and cat's well-being begins with a dynamic food range that caters for them across all life stages. Our recipes contain an optimal balance of high-quality ingredients, including fresh meat as a better, healthier protein source for your furry friends.
During the course of their lives, our cats and dogs may start to require additional support that only a uniquely formulated diet can provide. Our scientifically formulated Ultra Pet Special Diet products offer the right nutritional balance to cats and dogs who are overweight or suffer from food allergies. Ultra Pet guarantees a high quality nutritional solution for your furry friends.