Doog
Show Filters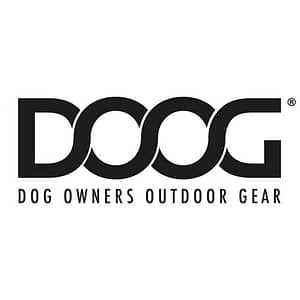 DOOG (Dog Owners Outdoor Gear)
DOOG was founded in 2007 by a fun-loving, and of course pet-loving, Australian husband-and-wife team. Their inspiration behind the brand came from their own need for innovative gear for dog owners. They opted for a practical, stylish product for their own daily exercise while running and walking their dog, Wilbur.
The brand has grown to include a wide range of innovative gear and is proudly designed and tested on the Northern Beaches of Sydney, Australia.
Type of products on offer:
Products for car travel (collection of car booster seats, covers and seat belts);
Gear for dog owners (Dog walking gear);
Gear for dogs (leads, collars, harnesses, pop-up pool, swim towels, portable bowls etc.)
Dog toys (fetchable, sticks, etc.).
Choose a DOOG product for these reasons:
Wide range of products!
Innovative gear for both your doggo and you as a pet parent.
Lightweight, sleek designs will make you and your dog the talk of the town.
Features ultimate durability.