Kyron Laboratories
Show Filters
Showing 1–12 of 59 results
Showing 1–12 of 59 results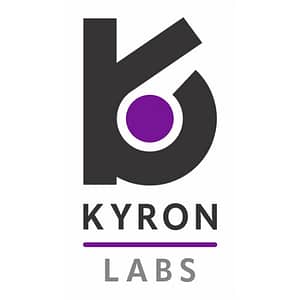 Kyron Laboratories (Pty) Ltd was established in 1990 in Johannesburg and specialises in the manufacture and marketing of high-quality animal health products. Their market includes consumer pet products, pharmaceuticals and supplies for veterinary practices as well as equipment and instruments.
Kyron Laboratories serves a large market in South Africa and also exports their products to the UK, Botswana, Mauritius, Mozambique, Nigeria, Zambia and Zimbabwe (amongst others).
Kyron manufactures and markets an extensive range of pharmaceutical and nutritional products. Their most popular brands in the consumer pet market include Mirra-Cote®, Ultrum®, Purl®, Mobiflex®, Antezole® and Pet Dent®, which can be found in most vet and pet shops around the country. These products are used to treat and prevent a range of pet- and animal-health related issues – from digestive health to joint, skin and oral health.