Inaba
Show Filters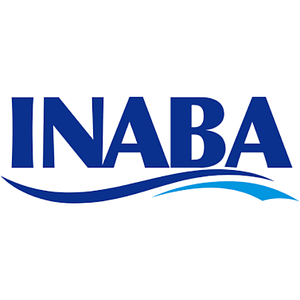 The INABA Foods brand was founded in 1805 by Mr. Yoshizo in Japan, harvesting fresh tuna from the sea and providing high-quality food to families throughout Japan. Building on this family-friendly seafood harvesting heritage, INABA Foods branched into the pet food market in 1958 and 1989.
INABA continues to thrive in the 21st century, offering premium cat foods and treats and recently also offering dog treats.
What type of products does Inaba offer?
Creamy treats for cats and dogs;
Soft and chewy treats for cats and dogs;
Grilled fillet treats for cats and dogs.
What sets Inaba apart from the rest?
Human-grade, nutrient-rich, and guarantees feline fun.
Low-calorie, grain-free, moisture-filled, and prepared without preservatives or artificial colours.
The meat is derived from farm-raised chickens in a closely supervised environment, while the deep-sea tuna is harvested sustainably and certified dolphin-safe.
The packaging materials also have special oxygen-blocking properties to protect your pet's health!