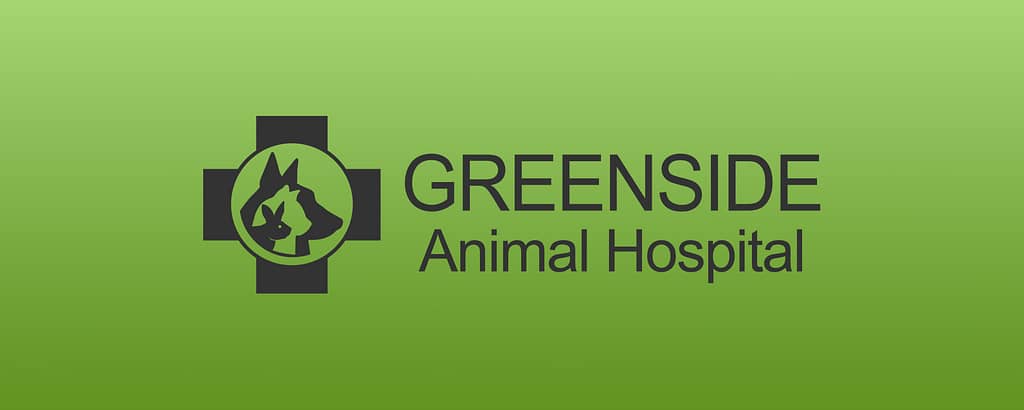 Welcome Greenside Animal Hospital client
Pet Hero would like to take this opportunity to welcome you to our family. We have partnered with Greenside Animal Hospital to bring you the best products at the best prices.
We stock a wide range of dog and cat food brands providing all the nutrition and nourishment your furry hero needs to live a long and healthy life. You can choose from the highest quality super premium pet food brands to the more affordable, yet still premium quality nutrition.
Beyond the benefits of our best-priced pet supplies and the convenience we offer of making all these dog and cat products available online, we offer an efficient delivery service. Get your products delivered to your door quickly and conveniently so you have more quality time to spend with your pets. We will deliver your dog food, cat food and all other pet accessories to your door wherever it may be, be it your home address, work address or anywhere in between. Click here for all of our shipping information.
Please ensure that you select "Greenside Animal Hospital" when creating your account.